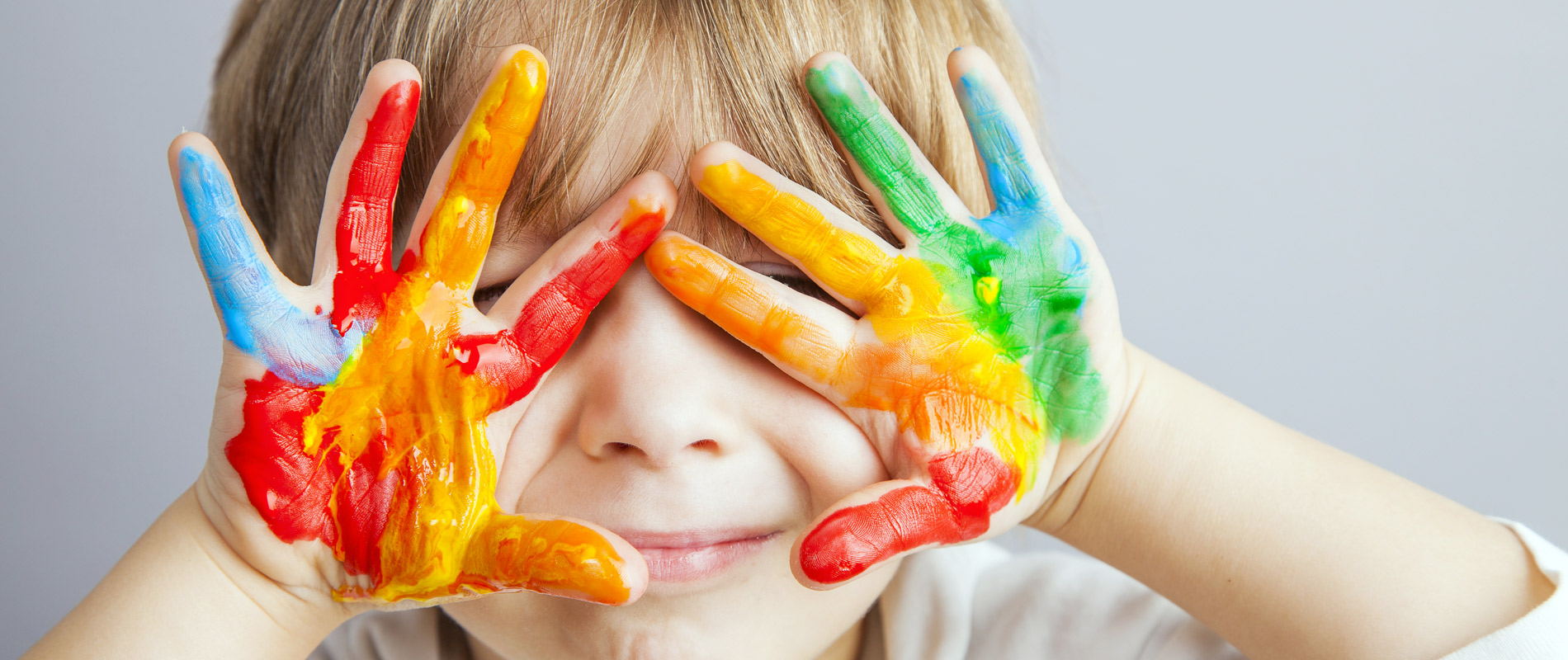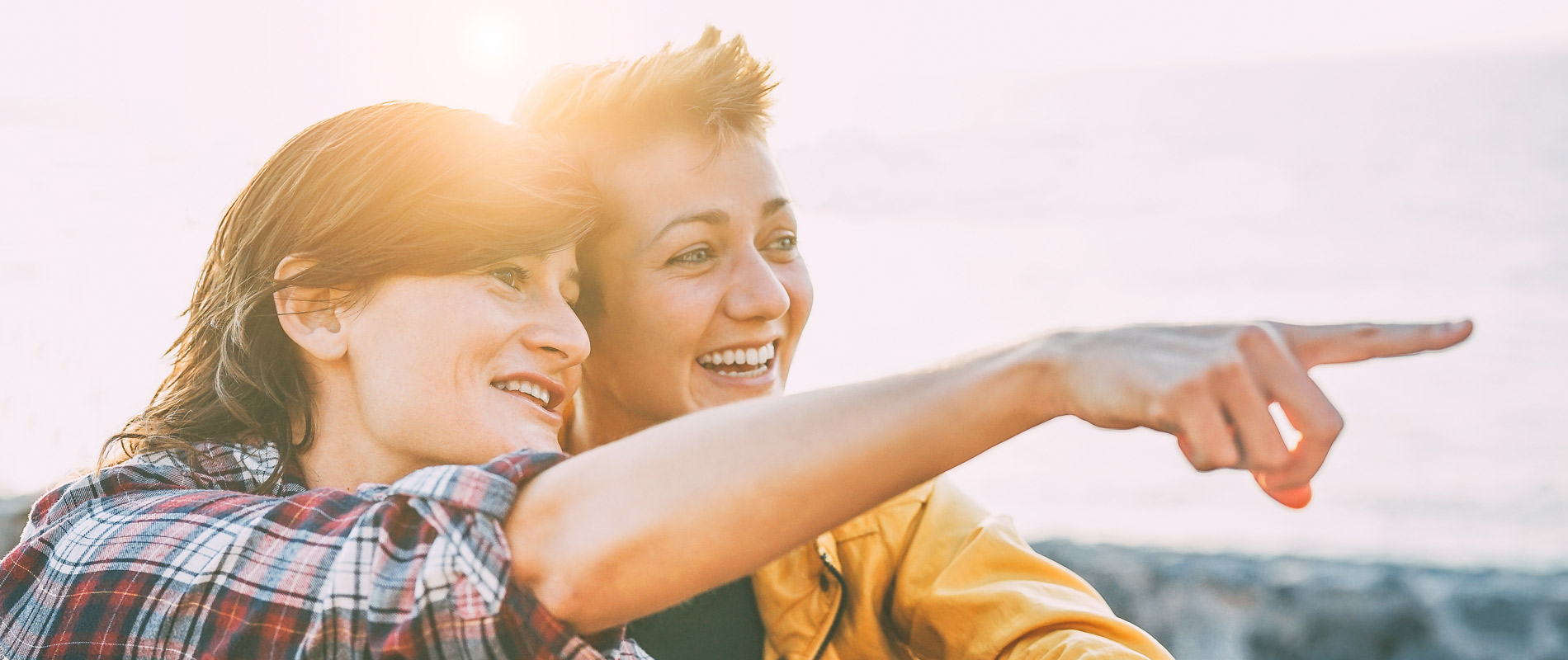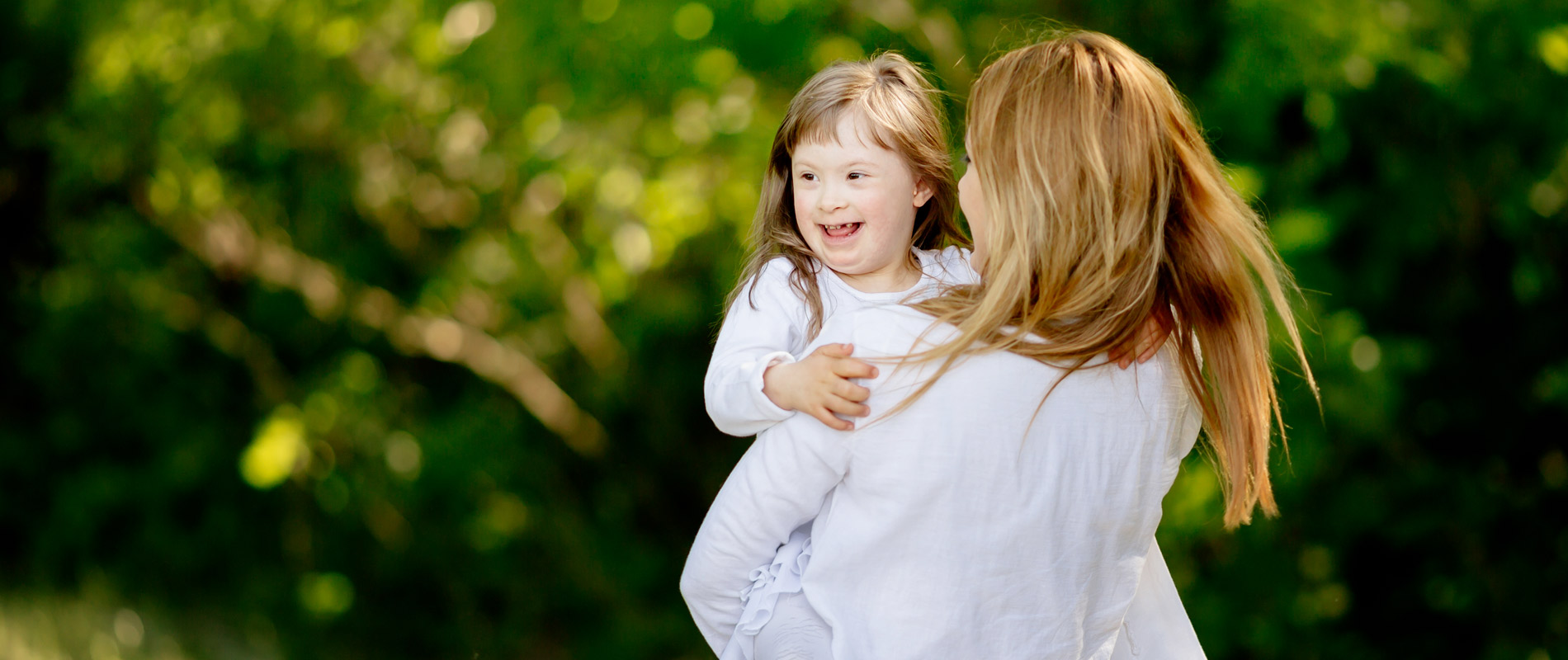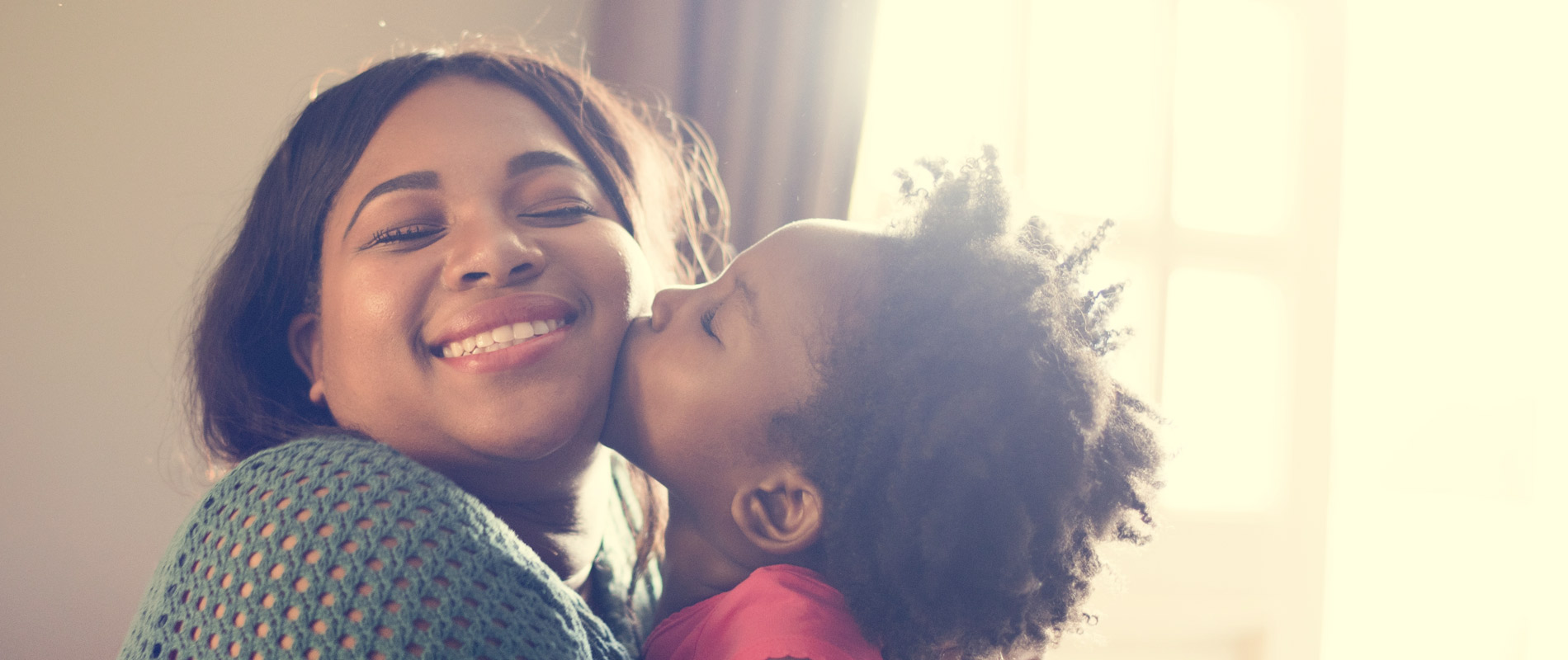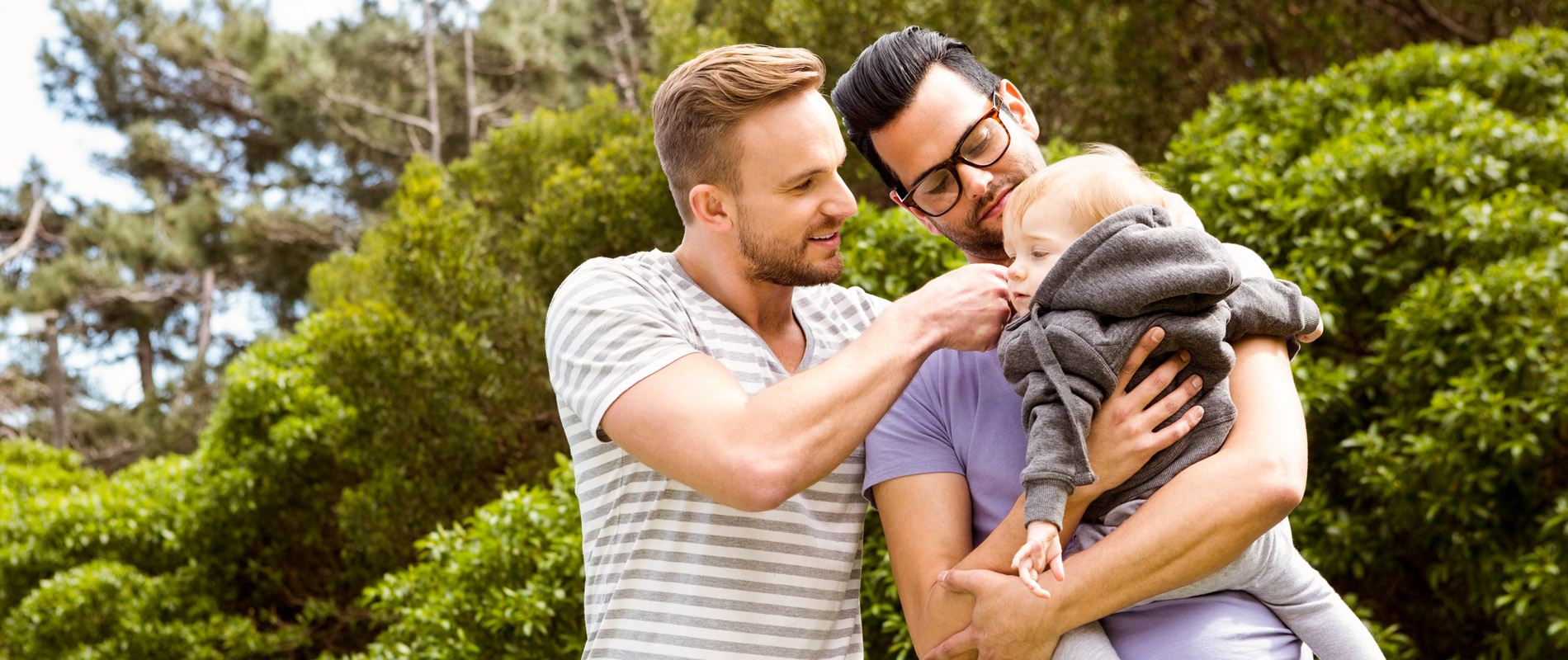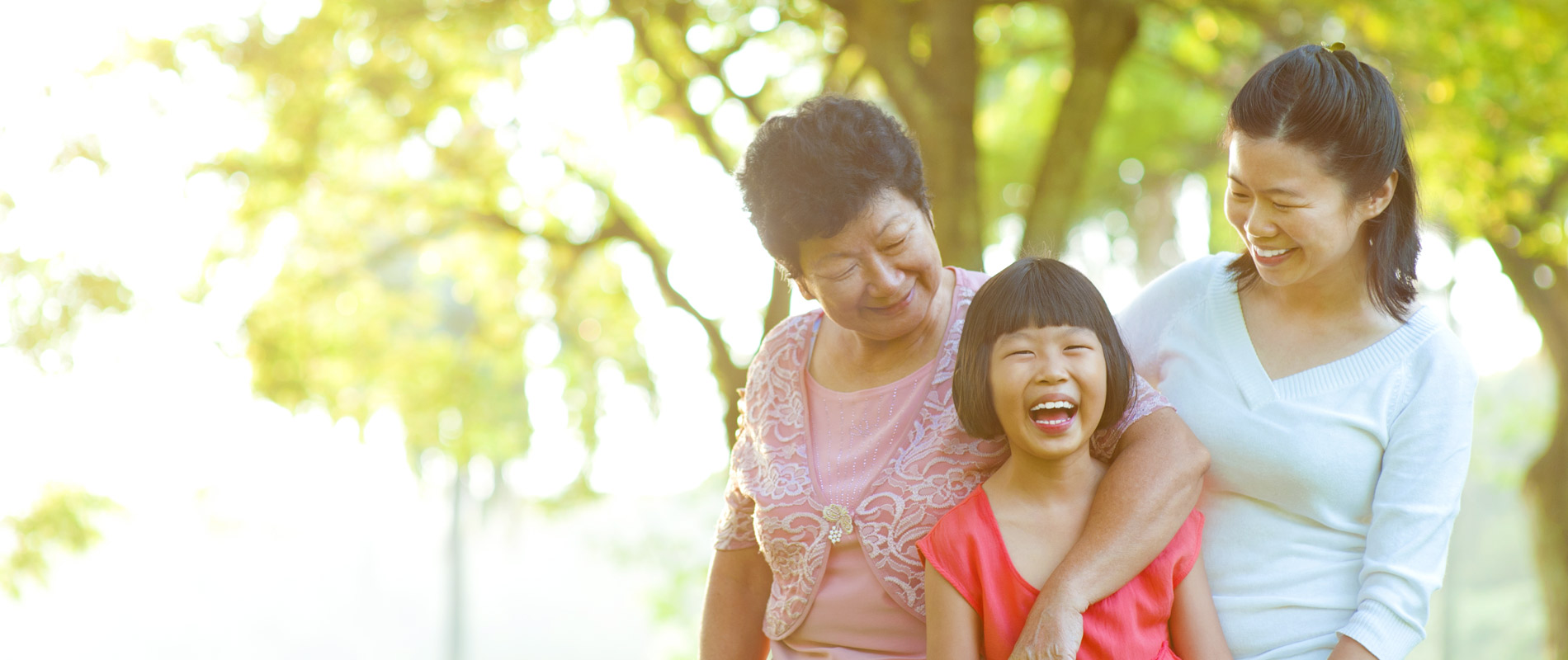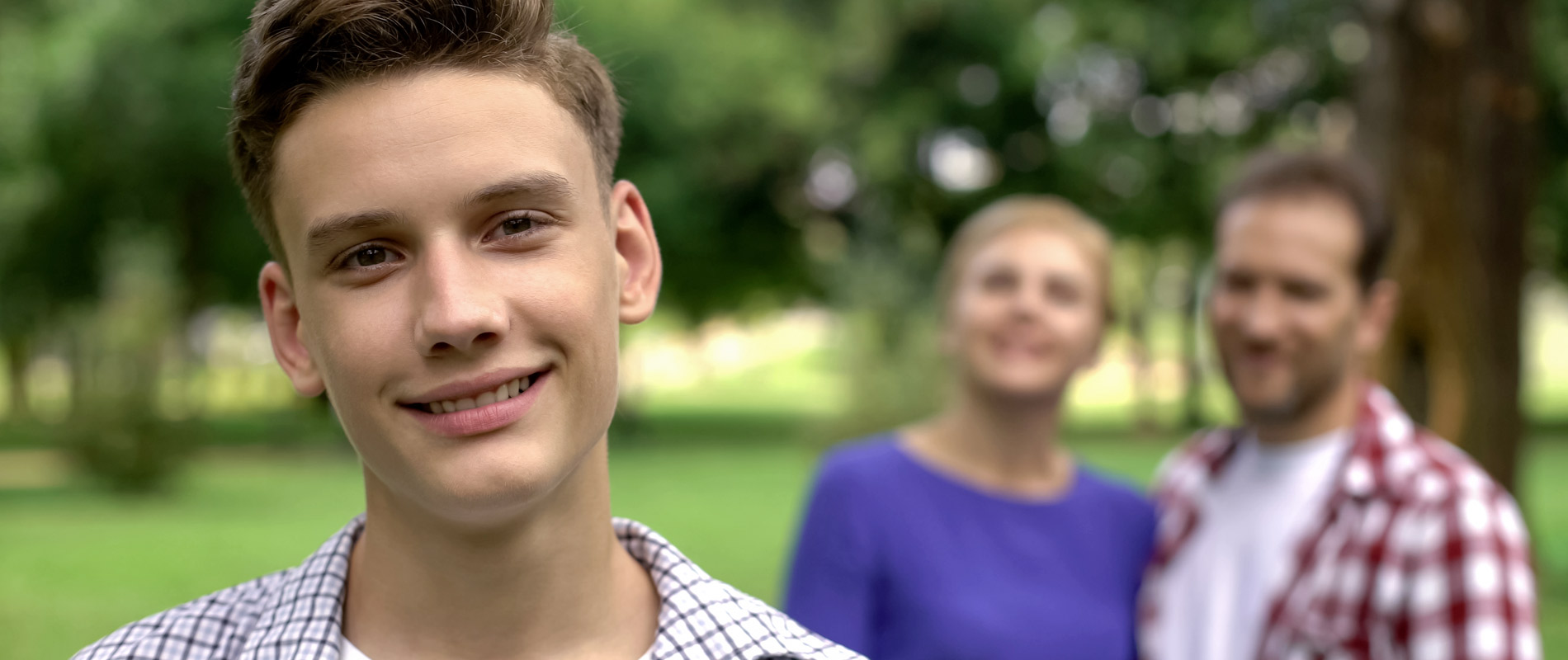 lifestages-slide-children
lifestages-slide-down-syndrome
Support for Every Life Stage... Every Step of the Way
Parenting support including help answering questions and developing strategies from toilet training and bedtime to how to talk to your teen
Social coaching for children to help them develop social skills within the context of a social setting
Leslie cofounded Life Stages Counseling in 2004 with her colleague, Maria Muscente. Leslie has over 25 years of experience as
Read more
Maria cofounded Life Stages Counseling in 2004 with her colleague, Leslie Shakespeare.  Maria holds a strength~ based philosophy and focus
Read more
We are so thankful to have Life Stages in our lives! Our family has been going to Life Stages Counseling for the last 4 years, starting with sessions for our then 3 year old daughter. Along the way they have always made themselves available to help us when we need them. They offers support and perspective on parenting, and now as our daughter gets older we are seeing her use a lot of the tools she's learned from her sessions at Life Stages.
Life Stages Counseling has been a blessing for my children. They have learned strategies to help with their anxiety. It has also been a great outlet for them to have someone to talk to other than mom. Life Stages is a safe space for my children to share what is going on without any judgement. They know that what is said there, stays there.
Life Stages Counseling has helped me in many ways with my anxiety and depression. If I hadn't talked to the people there and gotten help, I would continue to be suffering from severe depression and anxiety. I do not know if I would be here today, so I would strongly recommend this agency to people.
Life Stages Counseling took me through my teen years into adulthood as I transitioned from high school to higher education abroad. This time of therapy and self-reflection taught me the tools I needed to manage emotions and hard life events. I feel strong and empowered, knowing that I am not being controlled by my life, but rather am in complete control myself.
Life Stages Counseling has been a lifeline for my family. They have helped us navigate our son's autism diagnosis, and given us great insight into how to best advocate for our son's needs with his school and in the community. Life Stages truly listens to my concerns as a parent, and has been so helpful in strategies and advice for navigating challenging behavior and situations.
Please fill out this form to be directed to the page for credit card entry.

If you are an established client: Please email your therapist directly using this directory. Therapists no longer have voicemail boxes and WILL NOT receive any message left on our general voice box in a timely way. Please do not use the general Office voice messaging system to Cancel an Appointment.  
To cancel an appointment:  Please email your therapist directly using this directory.  DO NOT use the general voice messaging system to cancel as your therapist will not get your message in time to prevent a cancellation fee. 
If you are inquiring about services: Please contact us at [email protected]org.
Questions about billing:  Please contact us at [email protected]org.
If you are an established client and need to speak to a therapist urgently, please call 607-351-1482, or 607-351-1562, and a therapist will call you back within ½ hour. Please do not use cell phone numbers for referral requests or non-urgent matters. 
DO NOT email urgent messages.

121 West Court Street
Suite 101
Ithaca, New York 14850
We are in the white house across from "Court Street Chiropractic". Metered parking is available on Court Street, and free parking is available on Geneva Street, one block west of our offices. You are NOT allowed to park in the parking lot next to our building.
Parking meter fees can be paid directly from your phone by using the ParkMobile App: Zone 2311